DSMC Gastric Cancer Team provides optimal treatment based on customized integrated treatment system, one-stop service, and up-to-date treatment and surgery.

1 out of 4 male cancer patients and 1 out of 7 female cancer patients in South Korea have gastric cancer. However, when detected in early stage, it has over 90% survival rates and, therefore, early diagnosis and surgery is essential.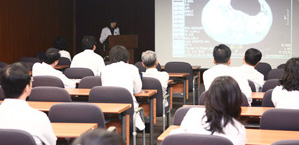 DSMC Cancer Center gastric cancer team provides fast and convenient patient-centered service to minimize discomfort and anxiety of patients.
Also, for optimal, customized treatment according to the type and stage of cancer, the integrated treatment system based on collaboration among specialists of different fields, including internal medicine, gastrointestinal surgery, radiology, pathology, nuclear medicine, and hemato-oncology to prevent recurrence. Also, the gastric cancer coordinator provides 1:1 customized service for nutrition management and postoperative treatment for patients.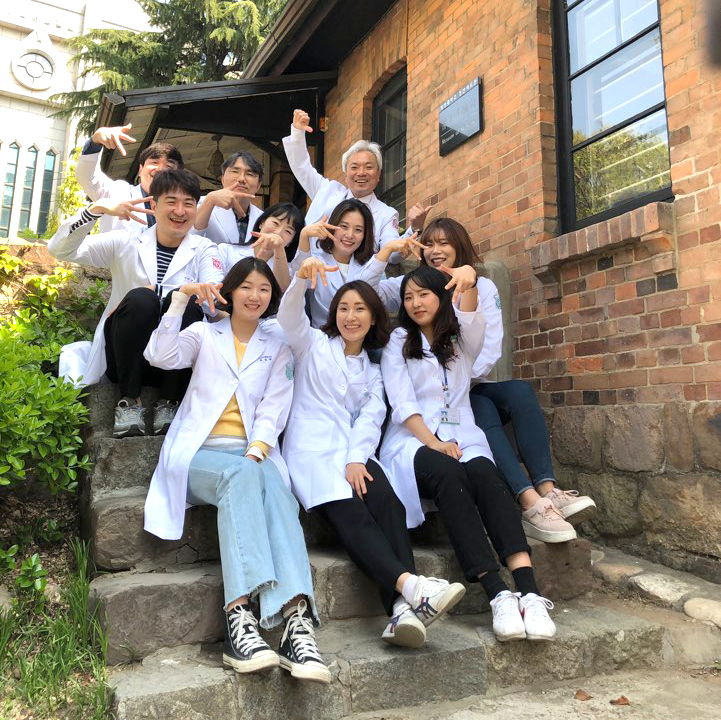 Da Vinci Robotic Surgery
Single-site Da Vinci robotic surgery helps improve quality of life among the patients as it allows fast recovery, reduces scar, and shortens the hospital stay. In addition, it also brings aesthetic benefits and improves satisfaction with the surgery results.